Valentine's Day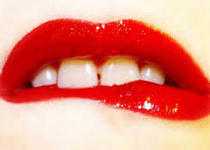 BY: Helen Mitternight
I watched "Fifty Shades of Grey" so you don't have to.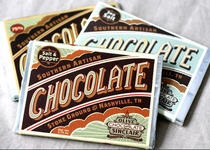 BY: Ann Kaufman
Treats for Your Sweet offers affordable, delicious packages sure to make any heart soar
BY: Claire O'Bryan
Looking to spread the love this Valentine's Day? Give your heart to a great cause by catching "Heartbreak Cabaret" and raise money for some very special children in need at MUSC's Children's Hospital.
BY: Holly Herrick
Why not share one of the greatest expressions of love for your lover this Valentine's Day and cook up some delicious beignets. They're fun to make and even more fun to eat. Guaranteed lovefest!
BY: Rory Gruler
More on the Gaillard graveyard, a stunning James Island homicide, Rapper DMX arrested in Greer, cruise shits, and the animal abuser who just loves dogs
BY: Devin Grant
Love songs aren't really my thing, but there is ONE—just one—that has melted my groovy heart since the day back in 1991 when it was sent to me on a "mix tape" in the Saudi Arabian desert
BY: Renae Brabham
After a failed V-Day surprise involving a risqué love letter and a bologna sandwich, this year I'm taking a different, more humbling approach: I'm thinking about timeless, ageless, G-rated love
BY: Molly Hutter
Coupled up? Not? No matter, here's a quick look at what I found for stepping out on the town on Valentine's Day