Tim Brennan's Blog Posts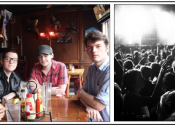 Posted:
Apr 26 2013 - 10:54am
At this moment in 2013, we may be seeing a golden age of rock bands in Charleston. Shovels and Rope have hit the big time and continue to climb, but...
Posted:
Apr 19 2013 - 1:47pm
Tim Brennan's "Boston Marathon Results" was spot on. As a nation struggling to cope with new terrorist attacks and to live with the reality of their...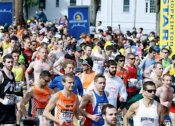 Posted:
Apr 18 2013 - 9:06am
Like everyone else, I have some thoughts on the Boston Marathon bombings. I am a runner. Runners are different than a lot of athletes. We don't...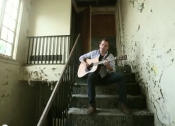 Posted:
Mar 25 2013 - 8:57pm
You young kids with your smart phones, surfing your MyFaceSpaceReverberNationTube thingies. It's a whole world different from the way my bands...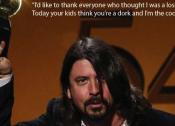 Posted:
Mar 21 2013 - 3:23pm
There are not enough good young bands these days. And I know the reason why. It's this annoying campaign against bullying. This has to stop. We need...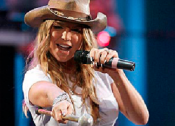 Posted:
Mar 6 2013 - 10:24am
I have no sense of fashion. When I put on a t-shirt that has concert dates from the summer of 1997, a small part of my wife dies inside. I...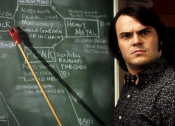 Posted:
Mar 4 2013 - 8:50am
Bruce Springsteen once sang "We learned more from a three minute record, baby / Than we ever learned in school." However, I must advise my children...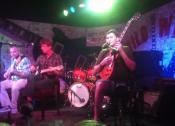 Posted:
Feb 10 2013 - 11:05am
"Tim, it isn't a lock, but Nick, Jr. is heading to Wild Wing tonight at 8 p.m. in hopes of playing with Fowler's Mustache. Not sure exactly...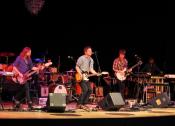 Posted:
Feb 8 2013 - 5:13pm
There was plenty of chatter over whether Tim was spot on in his assessment of Luke Cunningham's performance in particular... Some claimed it...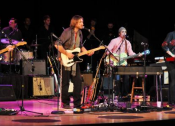 Posted:
Feb 5 2013 - 9:26am
The Holy City Pop Show took over the Charleston Music Hall, Saturday, Feb 2. The night was billed as a chance to see some great local artists...