skin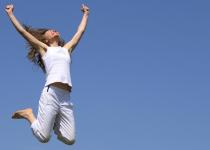 BY: Dr. McLean Sheperd
I started to learn more about the concept of restorative medicine out of necessity. I was in my mid 30s and my own health seemed to be declining more quickly than ever. I was losing hair, sleeping...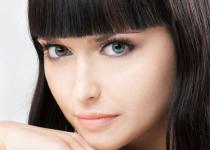 BY: Andrew C. Petersen
These are three of my favorite ways to brighten up complexions during the dull cooler months. The best part? You most likely have most of the ingredients in your fridge or pantry. 1....