Renae Brabham's Blog Posts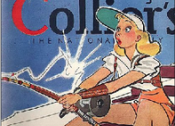 Posted:
May 14 2013 - 7:28am
Not many people are brave enough to endure fishing trips with me, my husband Don included. Oh, he's fine as long as we have plenty of space....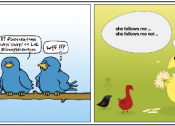 Posted:
May 3 2013 - 7:52am
Tweet, synopsis, brief bio, snippet... the words terrify me. Try as I may to keep up with the pace of technology, I just can't reduce my...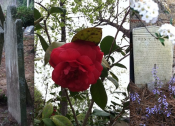 Posted:
Apr 22 2013 - 8:13am
The traffic light at Longpoint Road on Highway 17 catches me almost every time I travel through Mount Pleasant. There's only so much you can do at a...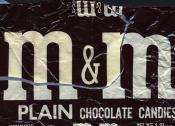 Posted:
Apr 10 2013 - 7:58am
There were a lot of serious life issues going on over the past two weeks. I felt I needed to write... needed to vent. Yet, I was scared to sit at a...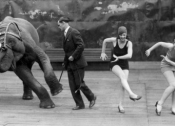 Posted:
Mar 19 2013 - 7:04am
Our small chapter started with the realization that we were simply good for each other's souls. When together, we didn't necessarily dwell on the...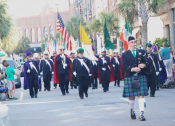 Posted:
Mar 12 2013 - 1:36pm
You don't have to be Irish to enjoy the bevy of green culture that's a comin' this weekend. Downtown Charleston is the place to be to kick off the St...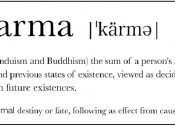 Posted:
Mar 8 2013 - 7:07am
God-smacked, karma, entertaining the angels, dancing with the devil, Murphy's law. Call it what you will, I call it typical. One sleepy...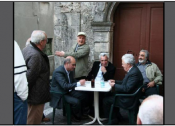 Posted:
Mar 1 2013 - 12:43pm
Thinking of having a same-old, same-old weekend? Wretching over your woes... or your age or your bank account or whether that dirty old bucket...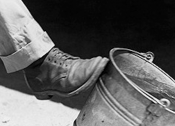 Posted:
Feb 27 2013 - 7:28am
I spent years—a decade almost—researching my family's genealogy. I was almost back to Jesus when reality, cold and stark, confronted me. The one fact...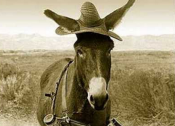 Posted:
Feb 19 2013 - 7:27am
You tell someone that you write, they immediately get this hypnotic Zen look in their eyes. Possibly imagining cozy little writing nooks with...