Fecklessly Yours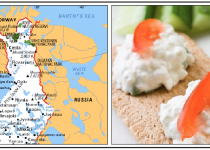 BY: Kinsey Gidick
The first time you see a naked Russian man gently shrouded in a steam bath can be upsetting. But never so much as when it's coupled with the nauseating revelation that you too are nude. And 18. And...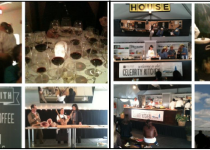 BY: Kinsey Gidick
"I can't tell you the last time I ate that many consecutive servings of protein." I told a friend that this morning as I locked up my bike and headed into the Charleston Wine + Food Festival...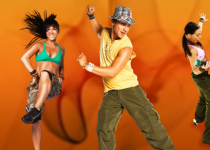 BY: Kinsey Gidick
Latin dance in ill-fitting spandex became my recipe for fitness success sometime during 2011. I'd first discovered salsa in Finland in 2001 as an exchange student there. My host family had...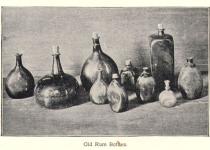 BY: Kinsey Gidick
Charleston has had a love affair with rum since the 17th century, albeit a torrid romance appropriated on the backs of slave labor. The drink was crafted from distilled byproducts of sugarcane...