About
Evans Craddock loves cheeseburgers, bike rides, and the art of crafting a perfect To Do List. She doesn't believe in Splenda, but she fully supports post-dinner kitchen dancing, fountain Coca-Cola, yoga pants, and spending copious amounts of money on highlights. She holds a degree in Journalism from the University of Alabama and has a Masters in the Art-of-Being-a-Completely-Confused-Yet-Generally-Pleasant-Girl-in-her-20s. You can find spoonfuls (most of which involve a smelly labrador named George) of her "blunderful" life here.
Blog Link
Twitter
Evans Craddock's Blog Posts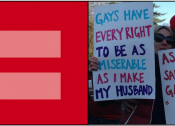 Posted:
Mar 27 2013 - 5:20pm
This morning, my mom and I had coffee together (read: perks of living with mom). Anyway, we talked about the day ahead and soon the topic of marriage...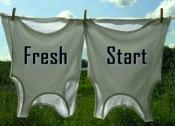 Posted:
Jan 4 2013 - 3:16pm
This is for anyone, everyone who's had that kind of year. And why not? It's no last-minute shot at wallowing, no blaring Times Square ticker of last...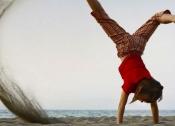 Posted:
Jan 4 2013 - 11:40am
Wow, 2012 was a fantastic year, wasn't it? I traveled to Vietnam, married the man of my dreams, bought a house, learned how to make the perfect...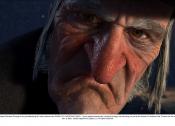 Posted:
Dec 5 2012 - 10:07pm
This morning my mom and I got into a long chat about how a lot of folks get the holiday blues. "It makes me sad," my mom said. "Maybe walking in the...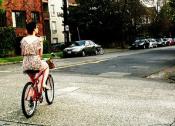 Posted:
Jul 25 2012 - 3:27pm
Last week I was gifted the ultimate gift: a bicycle. It's red, rides as smooth as butter, and holds an adorable wicker basket on its front...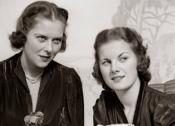 Posted:
Jun 28 2012 - 10:20am
Lately, I've felt like I've been going through a bit of a transition. I'm not exactly sure what kind of transition. I mean, is there an equivalent...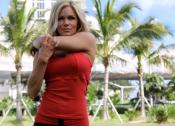 Posted:
Jun 15 2012 - 10:08am
Recently, my cohabitation partner in crime began going to a personal trainer. His trainer happens to be a woman, and from what I understand, she's...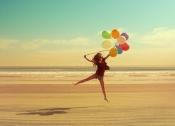 Posted:
Jun 1 2012 - 11:45am
I'm not sure what happened, but somehow I shut my eyes sometime around March and when I opened them again, it was June. I feel like I spent most of...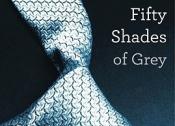 Posted:
Apr 27 2012 - 1:14pm
I thought I'd hit rock bottom socially last weekend when I turned down cocktails and human interaction for a 48 Hours special, sweatpants, and...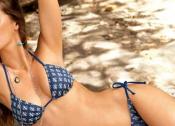 Posted:
Apr 19 2012 - 10:30am
Lately, I've been experiencing a bit of apprehension when it comes to putting on a swimsuit. Maybe it's because no matter how much hot yoga or...