Clinique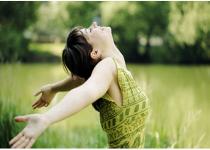 BY: Andrew C. Petersen
Bonjour Beauties! Our topic for the second installment of the Breakup Makeup Plan: Rejuvenate. The art of rejuvenation is really quite apropos to my life currently and here's why: I...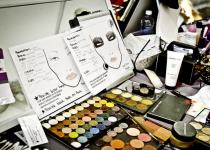 BY: Andrew C. Petersen
When Fashion Director Ayoka Lucas said we were going to Fashion Camp, she meant it, although I feel a little bit more like I just came from an episode of Survivor. We certainly had our beauty ups and...