Chinos and Cheesecake
BY: Desmond Kinlaw
H&M, the fast-fashion retail behemoth, is collaborating with one of NYC's most popular designers, Alexander Wang! Read on to see the campaign video, release date, and some highlight pieces.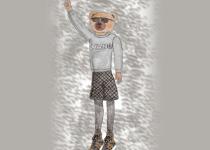 BY: Desmond Kinlaw
A thought-provoking open letter on the current state of #menswear, how our society is flawed by it, and how to fix it.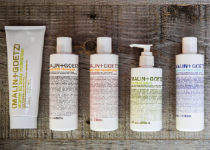 BY: Desmond Kinlaw
The New Year brings with it resolutions, a fresh start, and, pretty soon, that glorious tax-return check with your name on it. Men: Here are 10 splurge-worthy items you should keep in mind...
BY: Desmond Kinlaw
A $20 polo shirt by Michael Bastian? His new collaborative line is out today, and I'm jacked about it. Here's more, plus a quick interview with the designer
BY: Desmond Kinlaw
Below were some hot looks from outside the tents—and inside, things got even hotter. Here's a peek at Wednesday's Style Lounge, along with some of my favorites from the runway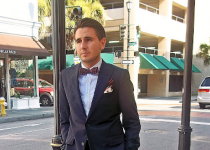 BY: Desmond Kinlaw
Walk into a men's clothier and you'll see a rainbow of neutral-hued suits. Here's what Army Wives costumer and Billy Reid salesman Mike Grady has to say about that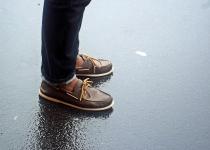 BY: Desmond Kinlaw
Foul weather can make the best of times turn sour—but that's no excuse to sartorially concede to it. As we head into the teeth of rainy season, I've got you covered on how to beat the rain in style