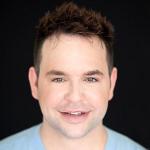 Andrew C. Petersen's Blog Posts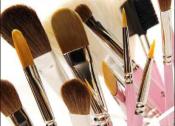 Posted:
May 5 2013 - 2:27pm
What would I be without my makeup brushes? From the beauty beginner to the all-out makeup maven, owning and using brushes when creating a...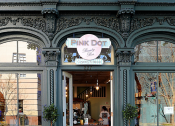 Posted:
Apr 15 2013 - 11:19am
A fabulous new beauty bar called Pink Dot has opened on Meeting Street and upon first visit, I am in love! They even have a seating area for...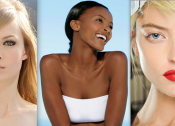 Posted:
Mar 18 2013 - 1:56pm
Click… Click... Click... The streets of Charleston are abuzz with the sounds of fabulous motion. The horse-drawn carriages that tool locals and...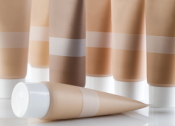 Posted:
Jan 3 2013 - 1:23pm
Winter is certainly here! Cold and dry are the two sensations I feel when I open my door and hit King Street. I know most of you have changed your...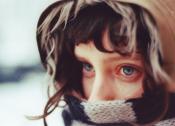 Posted:
Nov 16 2012 - 9:46am
Dull, gray, cold weather has not been the only obstacle that my fair ladies have been dealing with. The real enemy of the season is dull, lackluster...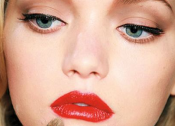 Posted:
Oct 24 2012 - 12:03pm
Be it sheer and sultry or opaque and sexy, it's official: Ravishing Red is the must-have lip color of the season. Timeless, sophisticated, sometimes...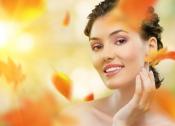 Posted:
Oct 10 2012 - 12:33pm
Rushing to make an appointment early Monday morning, I threw my front door open and scurried outside. I had not made it five feet before the...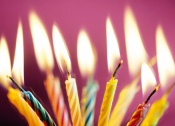 Posted:
Oct 3 2012 - 1:43pm
Tick-tock goes the clock! As the years pile up, so can the sunspots and wrinkles. But don't fret about turning another year older—turn that frown...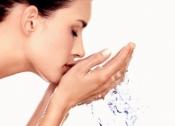 Posted:
Sep 19 2012 - 9:32am
I have been so overwhelmed lately with work, with catching up with friends, with keeping up with life, that I have let one of the most important...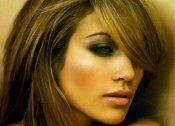 Posted:
Aug 29 2012 - 7:44am
Be a lamb and forget the rain for a moment. Didn't you feel a hint of fall in the air before all this madness descended? I don't want to...