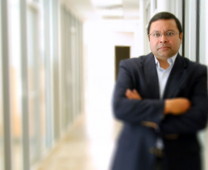 With his Flagship3 underway, the director of Charleston Digital Corridor has a big vision for the Holy City.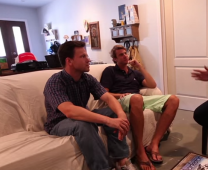 VIDEO: Catch a sneak peek of Charleston Grit's first-ever vlog with bloggers Shep Rose and Hunter Gardner.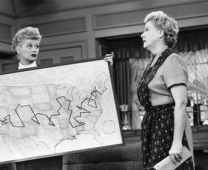 It's a Monday in the middle of September, so there's a good chance life is feeling monotonous. Find some inspiration when it's easy to forget that where you are now is not where you will be forever.
In this week's Blog of the Week, Hunter Gardner gives us three reasons we should all be listening to local band Shovels and Rope.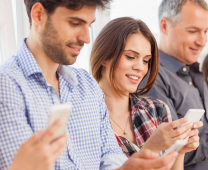 Are you a flake? Shep Rose examines the epidemic of flakiness in the 21st century.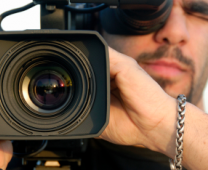 Is your true calling reality TV? Obviously it's not too difficult to become a success in the business (see Kim Kardashian). Apply with your friends to be the subject of a new show filming soon.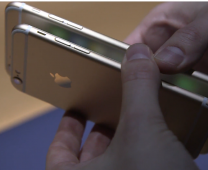 Specs on Apple's newest products and tweets about them that'll make you chuckle.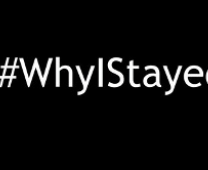 After the Ray Rice case, the hashtag, #WhyIStayed stormed the Twitter-sphere. The online community exploded with heartbreaking stories, followed by an outpouring of courageous #WhyILeft tweets.
Local band Shovels & Rope is making it big. Here's why we think every Holy City resident should jump on their wagon.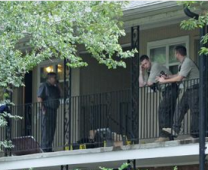 A fatal shooting occurred last night at The Gardens, an apartment complex in West Ashley. Our community comes together on Twitter to mourn the deputy killed in this seemingly senseless crime.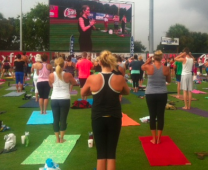 Despite the rain, Charleston's yoga enthusiasts spent the morning practicing yoga at the Joeseph P. Riley, Jr. Park this Saturday with guru Kathryn Budig.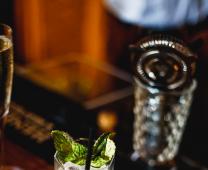 Cocktail Club's September cocktail class was all about making fresh tailgating cocktails to turn some heads during the game.
It's Not Seduction shed a light on the persistent problem of date rape in our culture. In this week's Blog of the Week, Helen Mitternight gives us the facts.
Learn how to protect your nudies, Cher announces a Charleston concert, and we experience yet another tragic death of a beloved comedian, Joan Rivers. This week in #CHS tweets.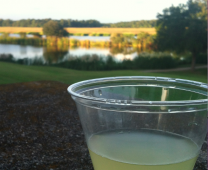 Middleton Place is hosting wine strolls every Wednesday through October, giving guests an opportunity to sip on some vino and enjoy the beautiful grounds of the historic plantation.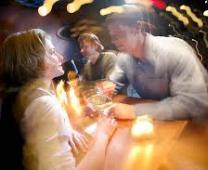 One in four college-aged women is date raped or experiences an attempted date rape while in school. And, unlike CeeLo Green, we've got our facts straight about what goes on behind the bedroom door.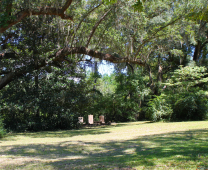 Lunch with local historian and writer Suzannah Smith Miles ends up in a graveyard, accompanied by an eye-opening history lesson of some of Charleston' first residents.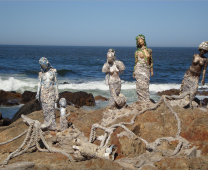 Women in the workplace should have no lack of confidence, but when and how is it best to brag about accomplishments? Jane Perdue seeks that "sweet spot" between boastfulness and humility.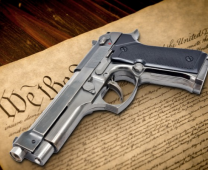 Recently, many people have developed an opinion on the purpose of the Second Amendment. Shep Rose is surely one of them in his take on gun control and thoughts on the purpose of the legislation.